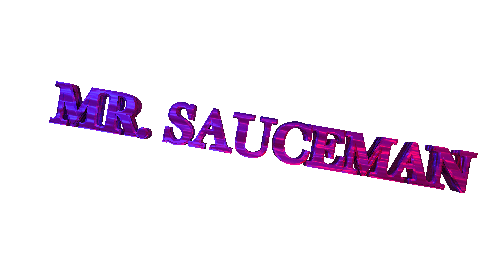 WELCOME TO MY INTERNET WEB-PAGE
Please enjoy your stay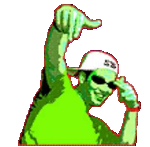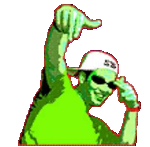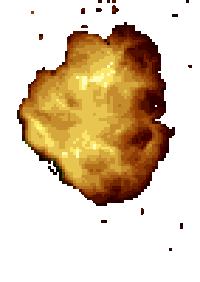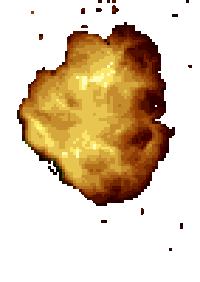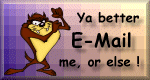 WHO IS THIS HANDSOME MR. SAUCEMAN?

AND WHAT DOES HE WANT FROM ME?
My name is Mr. Sauceman and I invent all sorts of nonsense for my and your pleasure. I'm a french game creator, composer, artist and moderately useless engineer. Here are a few things I've made in the last 10 years:
Kill Simulator (2012)
This is my very first proper game. Before then, I used to make RPGs about trains (???) in RPG Maker. I made it in the blender game engine (as for most other games I've worked on) when I was 11, and this marked the beginning of my work as a video game developer. You can download this game here.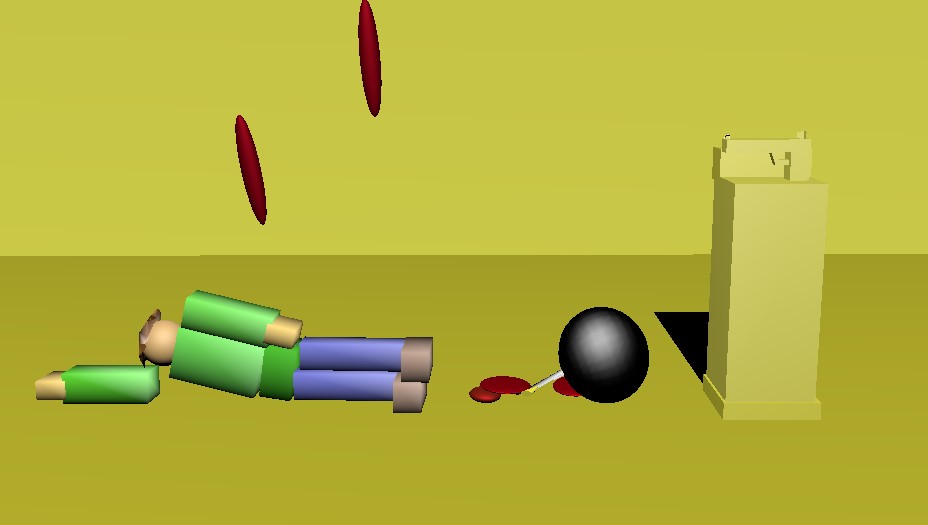 Zombie Warfare (2013)
I used to really like Call of Duty's Zombie mode, and I thought I could have my own spin on it. Sadly though this game kind of sucks but this was also my first FPS game.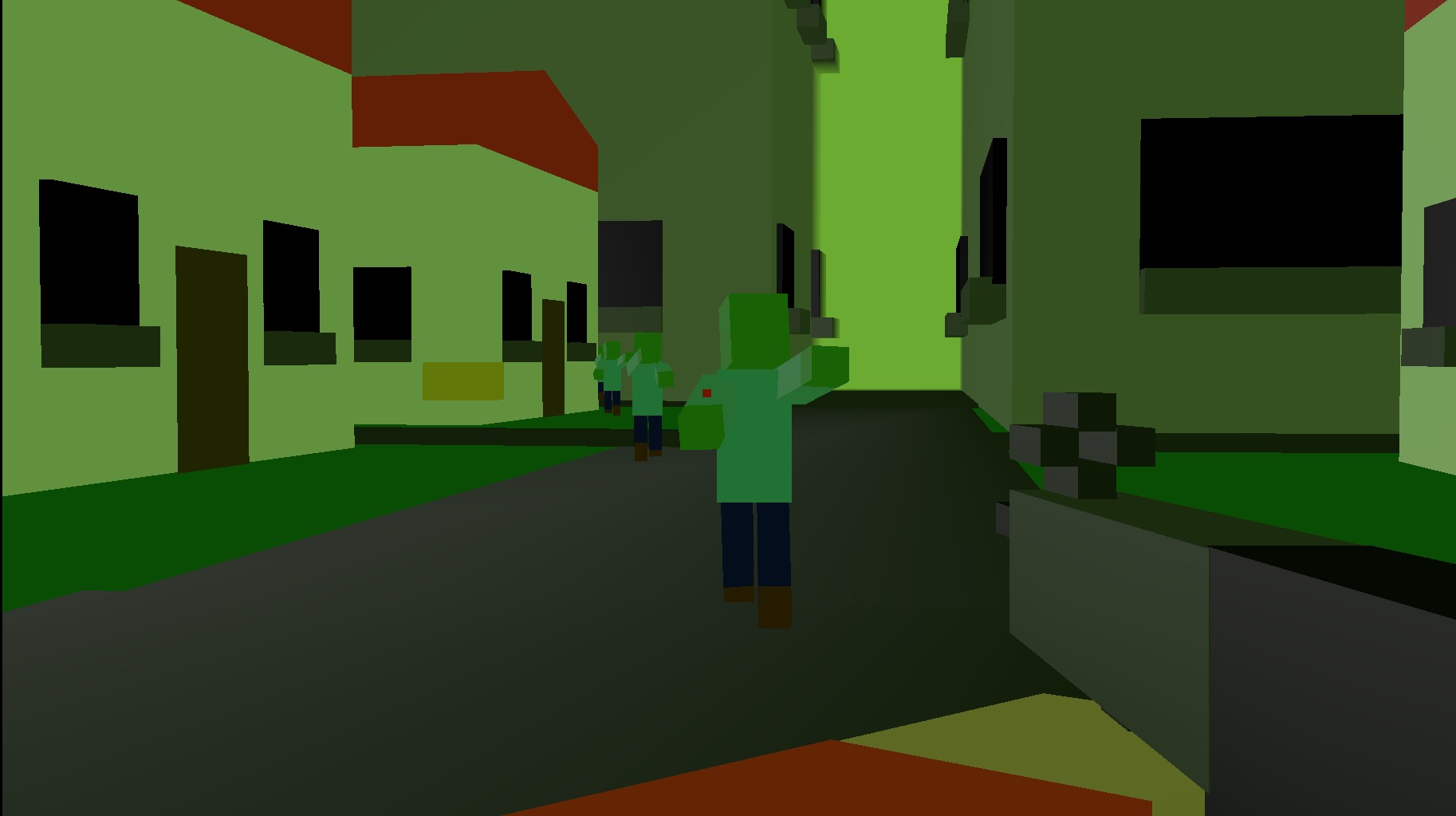 Kill the Sausages (2014)
Really boring but satisfying game. When you shoot the sausages they start to spin wildly.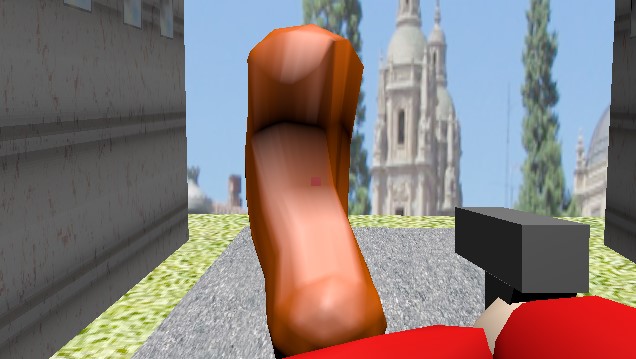 Pringles Simulator (2014)
This was a game I made for a friend I had in middle school who was super into Pringles chips. My electronics teacher noticed us playing it in the background in class and somehow he liked playing it...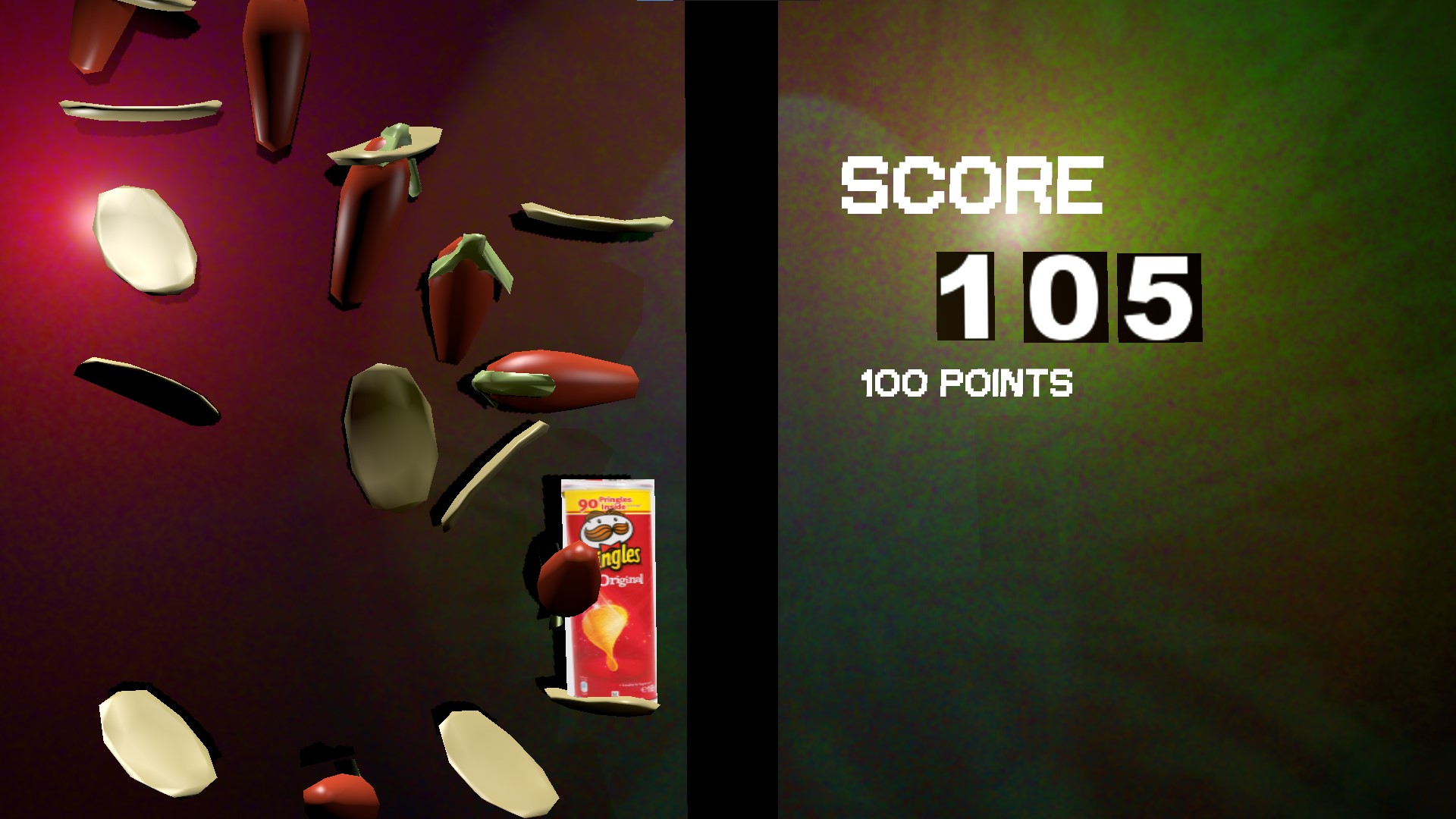 Zombie Warfare 2 (2015)
A great improvement compared to the first one, it's got boss fights, a cooler soundtrack and better graphics.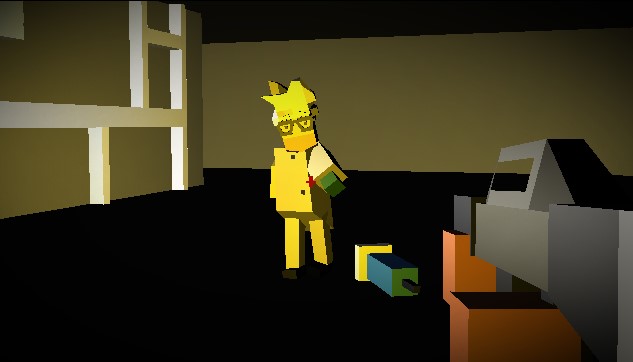 Zombie Warfare Legacy (2016 - Scrapped)
This was intended to be the biggest game in the Zombie Warfare series, but due to a lack of focus on the project and my interests shifting towards other types of games, it was scrapped. It had mini-games, more levels, tutorials, a bigger arsenal, but not much was done and the gameplay is pretty much the same as the first one, only this time the way zombies spawn is different.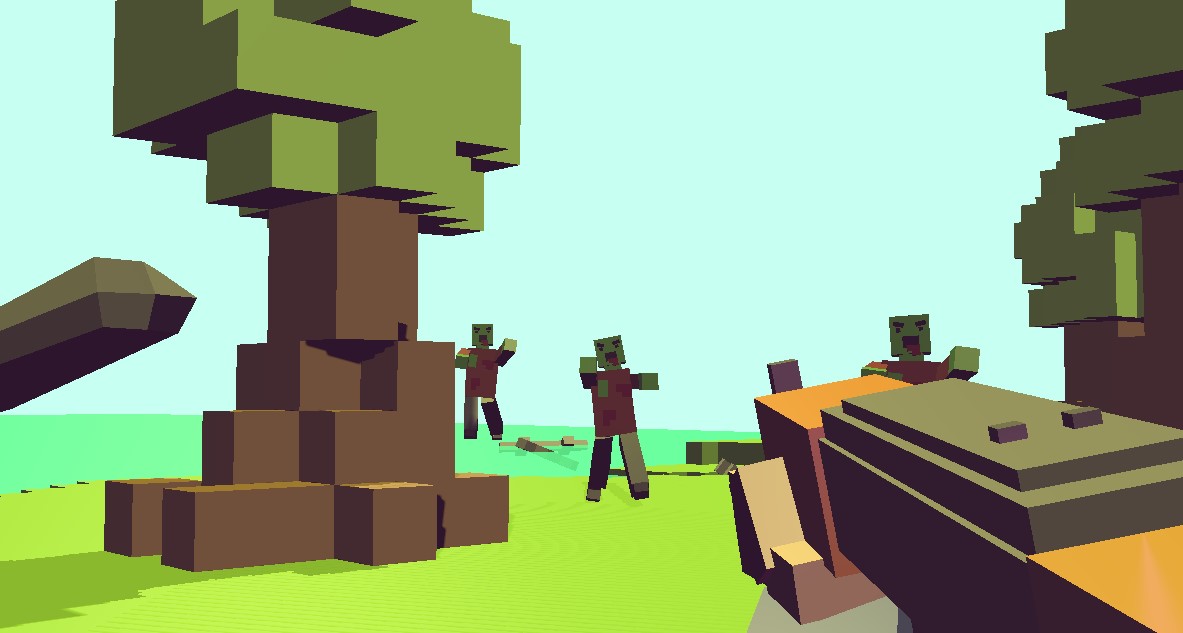 Betrace (2017 - Scrapped)
For a while, I had wanted to distance myself from FPS games for once and try something that I wasn't particularily skilled at making, and thus started Betrace. This game was a major turning point for me as an artist where I realized I could do much more than pixel art/cube graphics, and that I could compose soundtracks on my own. This game, though it barely exists (I made 2 ingame rooms...) has a soundtrack containing over 80+ songs, and turned me into a better composer. Here's one of the best songs from it (lower the volume). This game contains some of the narrative building blocks Dust Riser would use a few years later.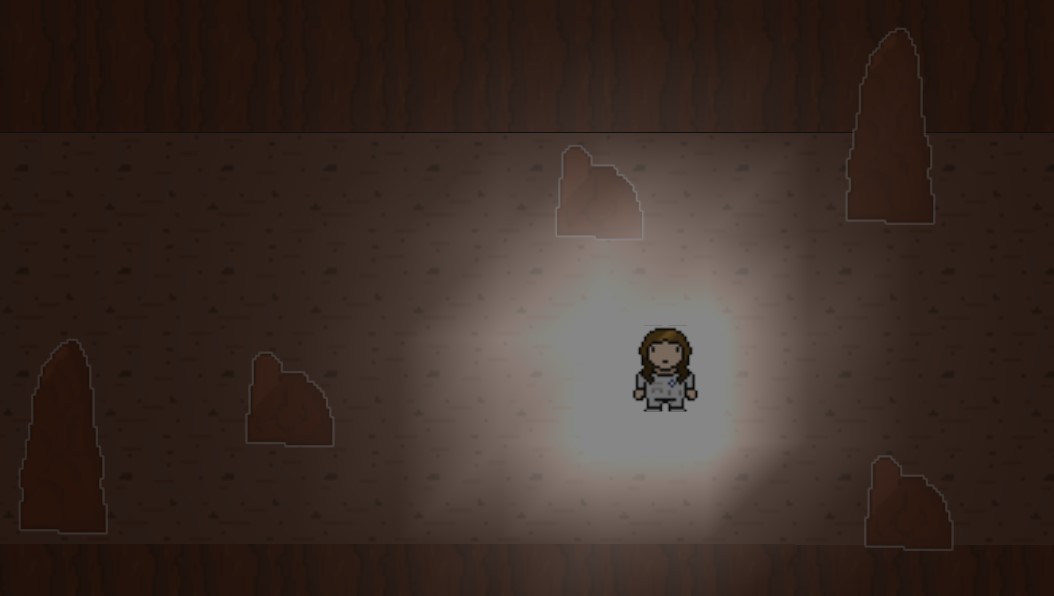 Shadow Viper (2018 - Scrapped)
Being a MGS fan and aspiring filmmaker, I once tried to make a 3D animated film with MGS1 PS1 style graphics, but this didn't go very far in development. Theme song.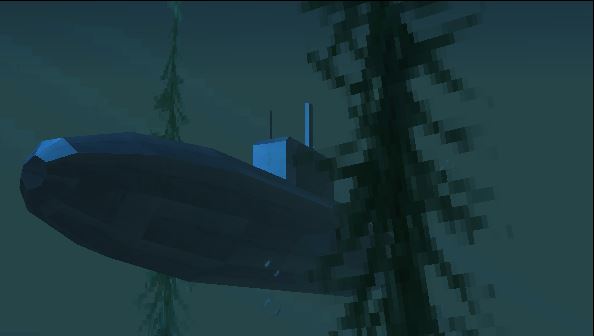 Flash Grinder (2018 - Scrapped)
Originally starting out as a remake of Zombie Warfare, I started making it more its "own thing" with a stylized look inspired of Jet Set Radio, and making the player be on a skate at all times. The more you do tricks while killing zombies, the more points you earn, and the more stuff you can do (buy weapons, call for a nuke drop, buy abilites, etc..). Many people thought it would be a good idea for me to upload the soundtrack I had composed, and so here it is! I hope to return to this project one day, this time with a different engine.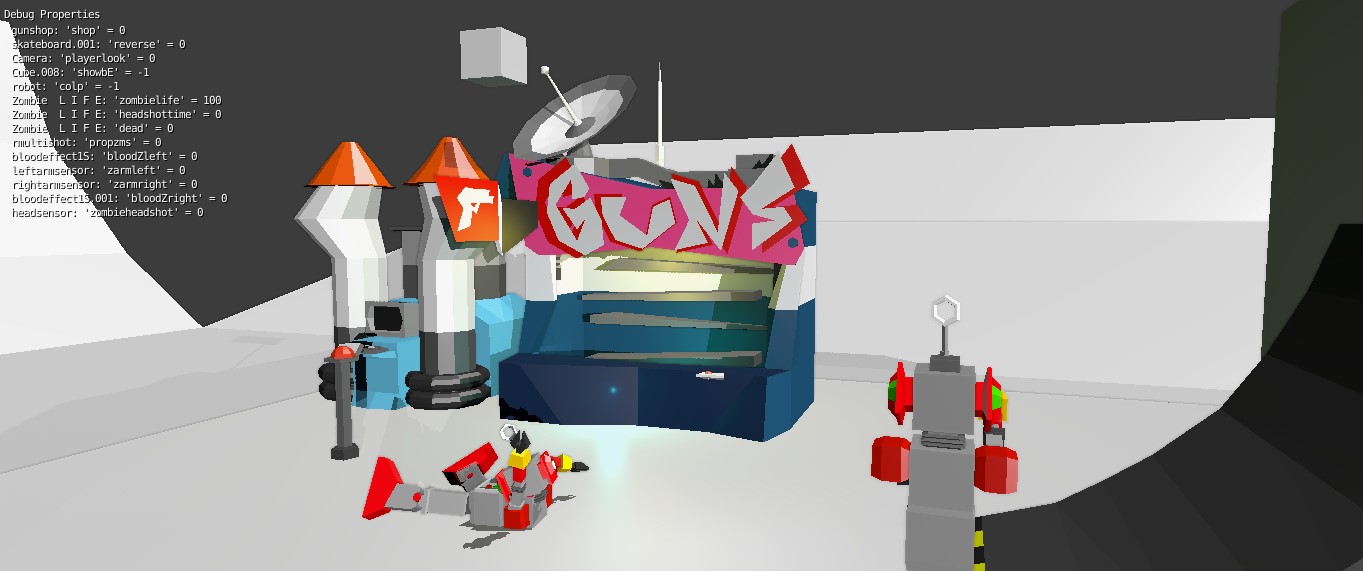 Pizza Tower (2018 - 202X)
Composed for this Warioland inspired game, this is probably why you've heard of me. Here's the Youtube playlist of the soundtrack.